Orthotics to support everyone's arches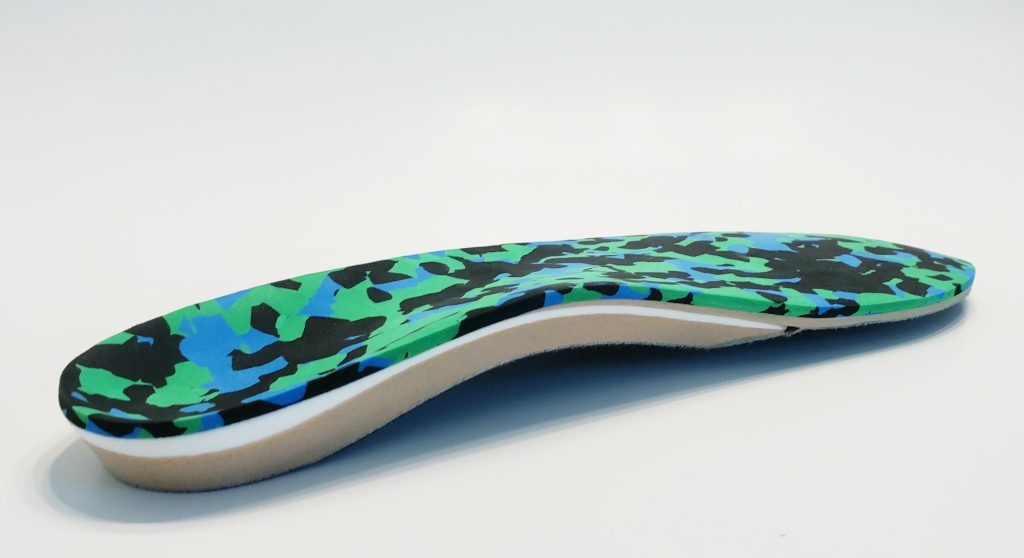 Foot orthotics are shoe inserts designed to support, align, or improve the function of the foot and spine. Wearing professionally made foot orthotics or shoes custom-modified to your specific needs can reduce or eliminate discomfort and pain caused by a variety of foot conditions such as excess callus, bone spurs, planter fasciitis, diabetic foot ulcers and soft tissue degeneration. Foot orthotics have also been proven to help eliminate the need for spinal surgery with the proper use of prescribed device applications.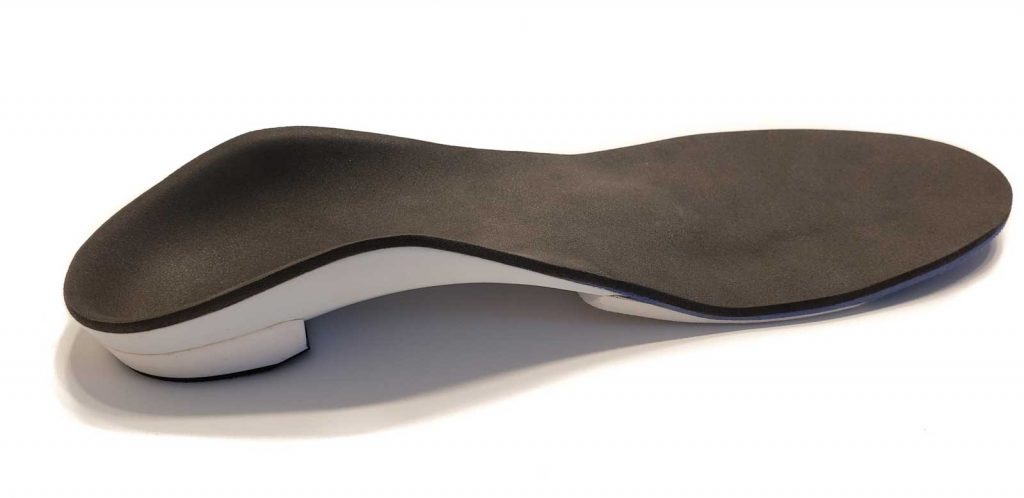 Smith Orthotics fabricates orthotic devices to healthcare professionals specifications to ensure they suit individual needs and biomechanics. Standard device styles are also offered to simplify ordering.
Our Pedorthic Certified technicians follow a strong code of ethics and are fully qualified to provide quality orthotic devices. We are committed to continue offering you the best product available on the market by consistently upgrading our expertise and fabrication process.
We recommend wearing the orthotics while standing or walking for 1 hour per day for the first three days. Starting day four, increase the wear time by one hour every day until the orthotics become comfortable to wear all day. We recommend breaking in your orthotics using a new pair of shoes that have not been broken down or stretched.
Strenuous physical activity while wearing your new orthotic devices is not recommended with-in the first week of the break in period. If the orthotics remain uncomfortable after the break in period, an adjustment may be needed.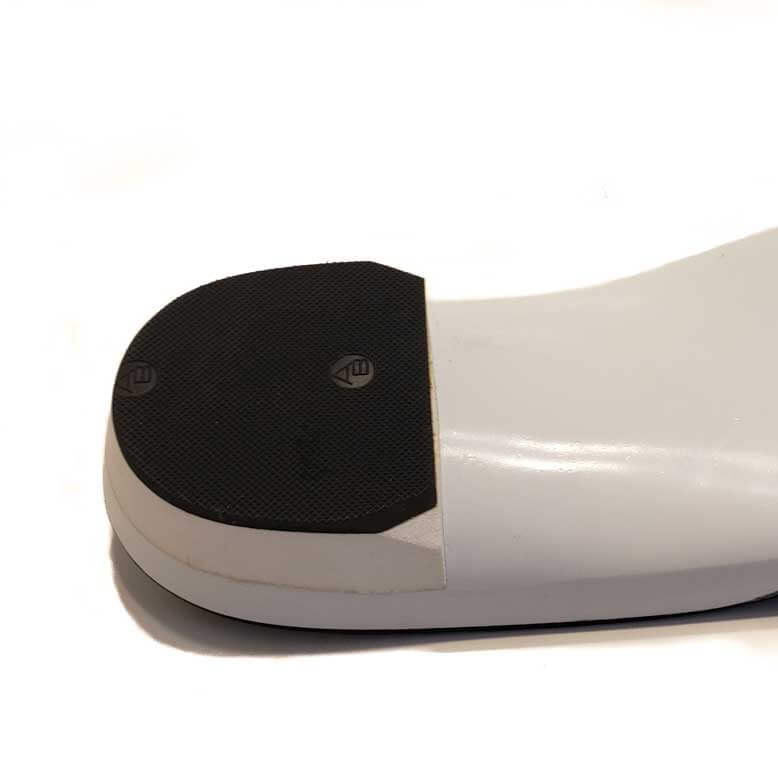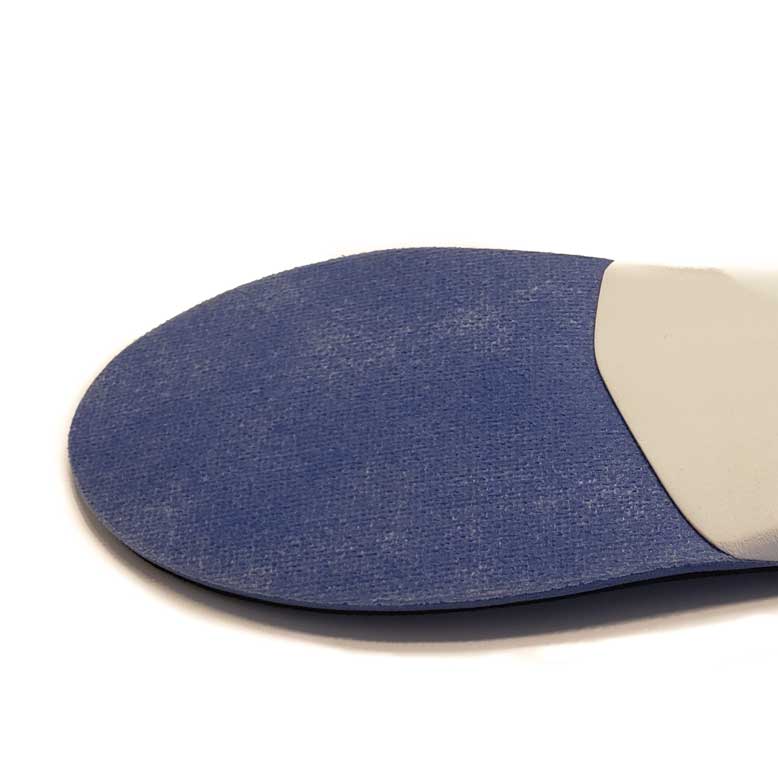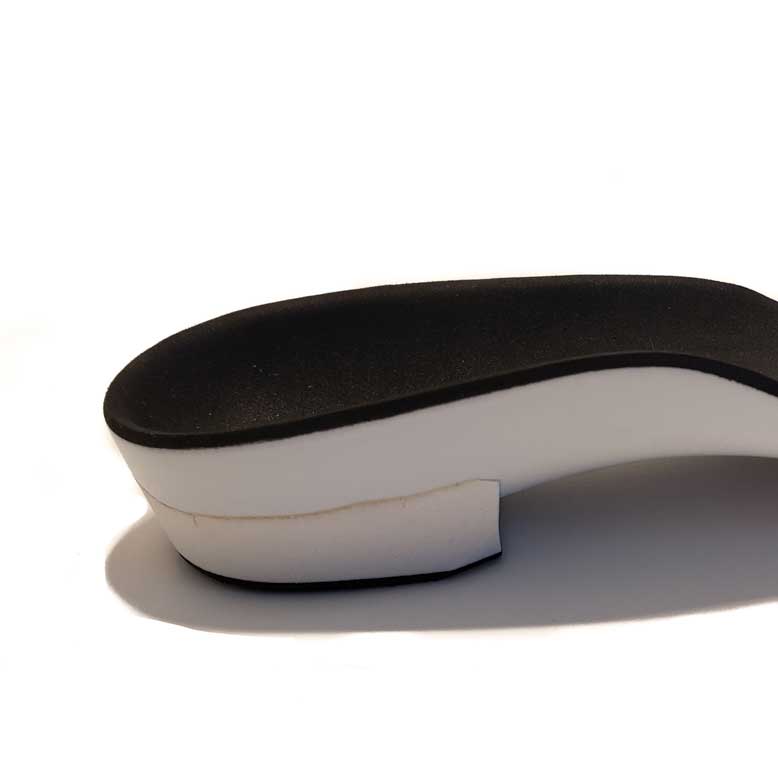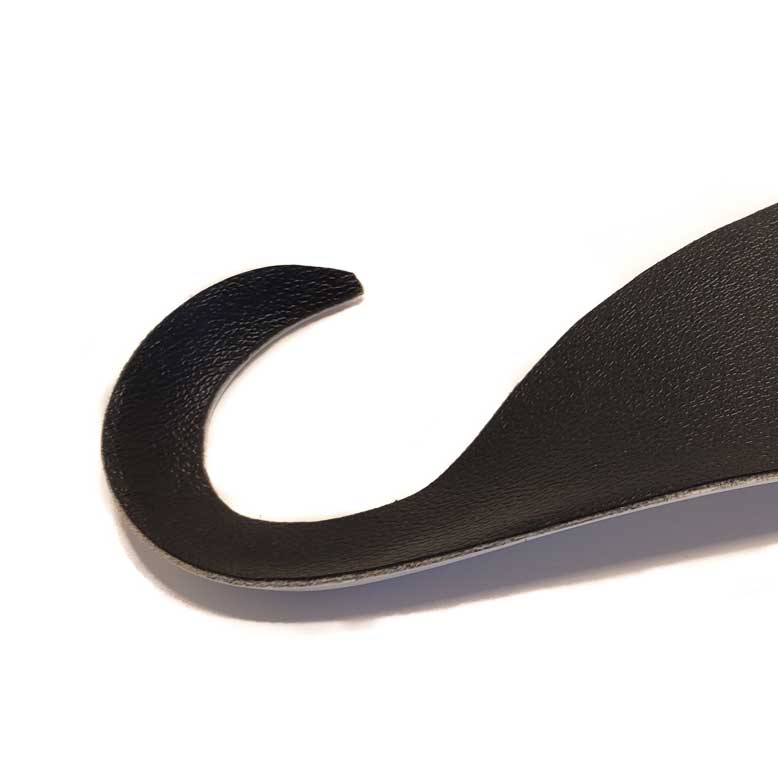 Help your orthotics last longer with these tips:
Always take your orthotics out of your shoes to let them dry and air out at the end of the day.

To clean your orthotics, gently scrub them with a mild soap and water solution. Then, rinse them out and place them out to air dry.

Never put the orthotics in the washing machine or dryer, or use a hair dryer to dry them out.

Do not leave them on the dash or in the trunk of your car as exposure to the sun or heat can damage orthotics.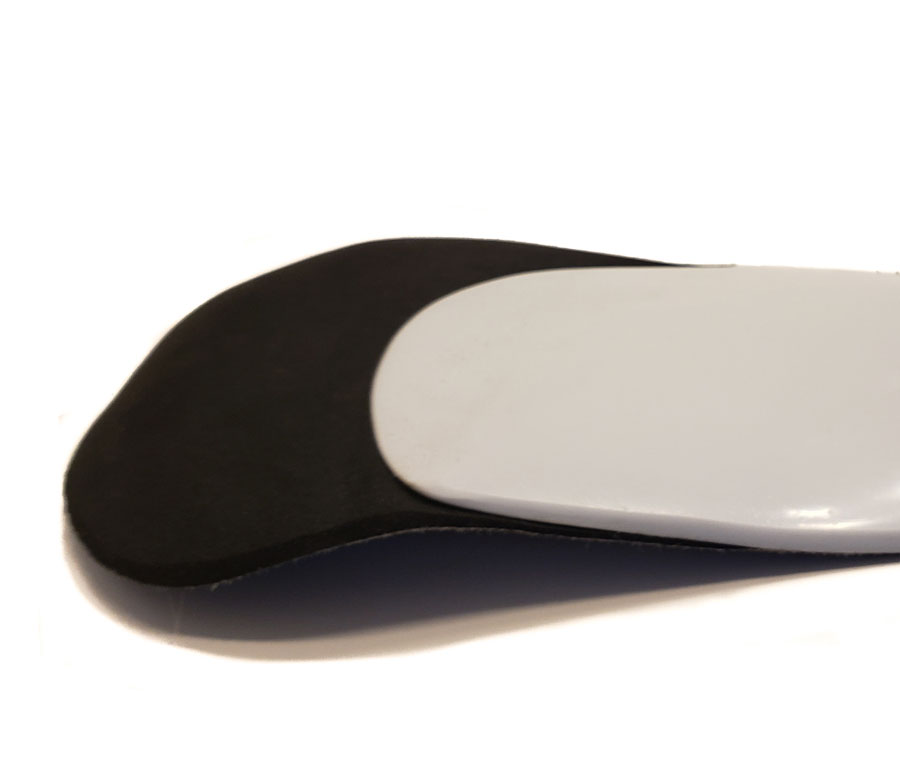 One pair of free orthotics will be provided to children under the age of thirteen who have outgrown their orthotics within eighteen months.
The eighteen month period begins at the start of the original order date.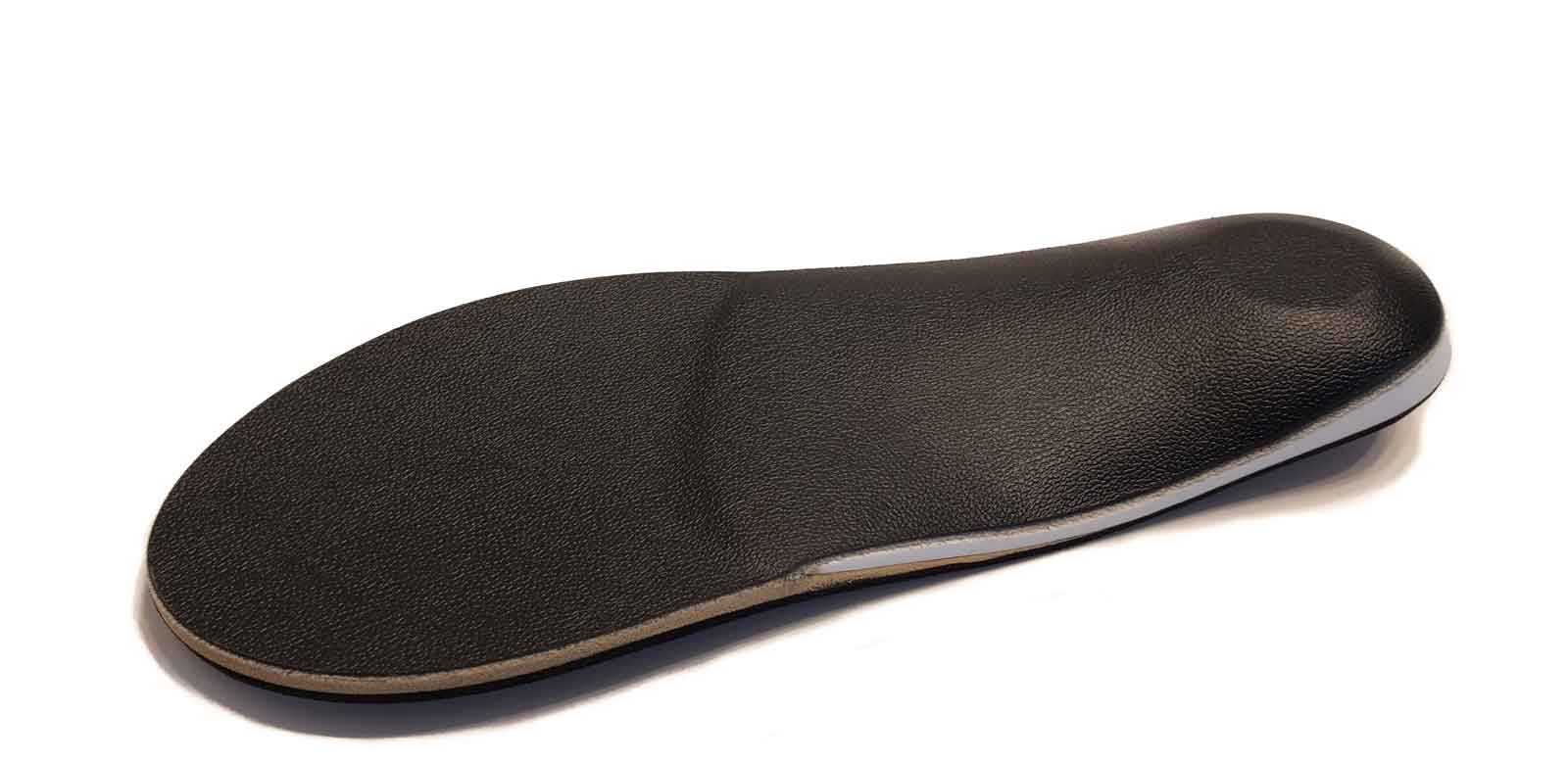 Custom manufactured Orthopedic devices for