Quality hand made custom orthotics
Hand made custom orthotics are our specialty
Smith orthotics provides custom orthotic lab services, using multiple device applications prescribed by healthcare professionals.  Positive molds are created using semi-weight bearing impression foam or plaster slipper casting techniques.  All Orthotic devices are fully customizable with multiple top cover options and client specific device selections.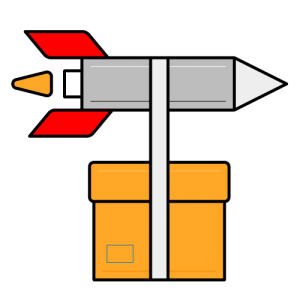 Receive your molding kit
We'll send you your kit right away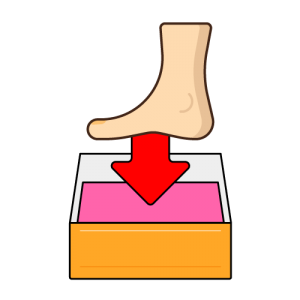 Mold your foot
Use the kit you recieve to make a custom mold of your foot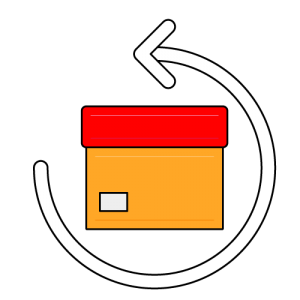 Return the kit to us
Send it back and we'll do the rest
Custom manufactured Orthopedic devices for
Professionally sized for every shoe application. Orthoses are fabricated using a 3-D volumetric model of the patient's foot and lower leg, and is made of raw materials specifically designed for the patient.
Runners

Work Boots

Ski Boots

Golf Shoes

Dress Shoes

Casual Shoes

Pumps

Baseball Cleats

Soccer Cleats

"My insoles came quick and have changed my life! I can't say enough good things about Smith Orthotics"
" Pellentesque in ipsum id orci porta dapibus. Curabitur non nulla sit amet nisl tempus "